Customers to Fans: The Path to Sustainable Success!
Fans help companies attain success – in several ways at once:
But how do you turn your customers into fans? We will show you! Scientifically sound, successfully implemented for more than 20 years.
1.

How high is your fan quota?

In the status analysis, we measure the central control parameters: Fan indicator, fan quota and customer satisfaction. And we analyze what we need to implement the Fan Principle: The customers' value drivers, their satisfaction at the relevant touchpoints of the customer journey, the contact quality and the "life blood" factor of the employees.

Our most important instruments:
Identification
Perceived fit between the customers needs and the company's offer
Perceived Uniqueness
The company is the most attractive provider in this area in the subjective perception of the customer
2.

The road to success: More fans, more profit!

Increase the emotional customer loyalty to your company – and you can see the result in your balance sheet. It is often enough to turn a few screws and focus on doing the right thing. We support you in doing so!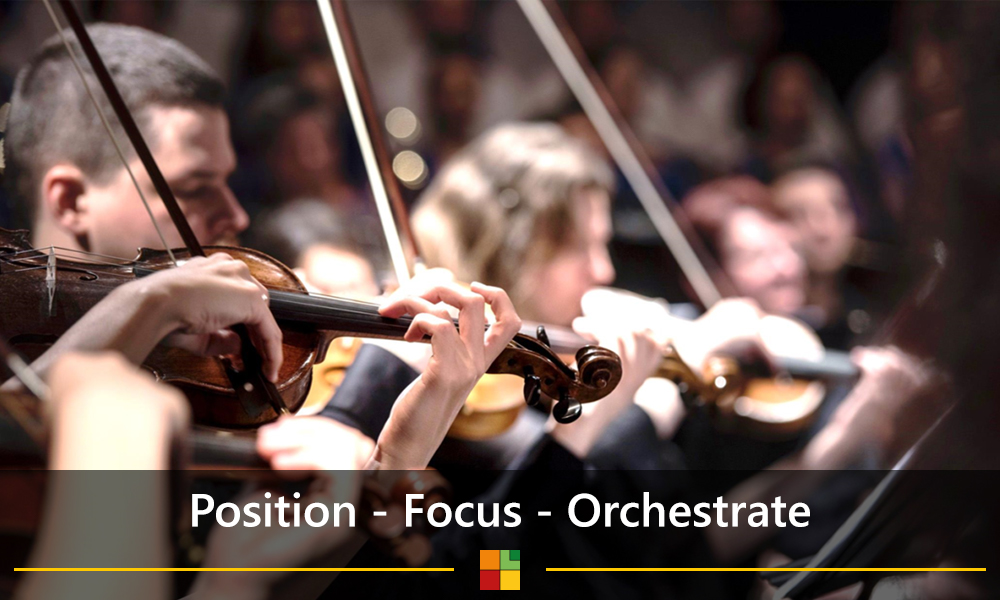 Emotional loyalty is created when companies – through focused and orchestrated service delivery and communication – serve central customer needs at all contact points better than any competitor.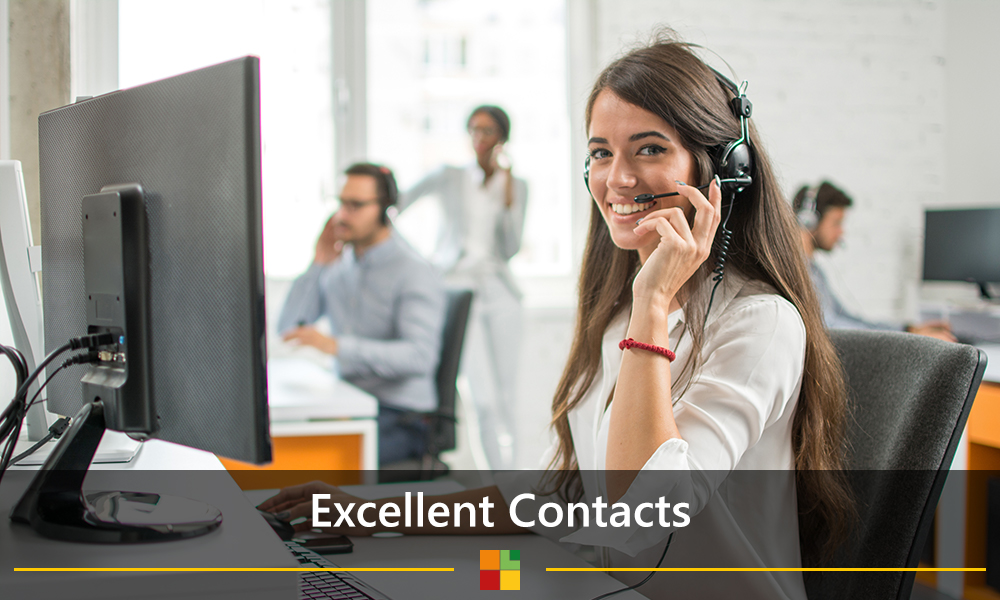 Emotional ties are created by the constant repetition of identity-generating experiences – in other words, through frequent and excellent contacts at all relevant touch points along the customer journey.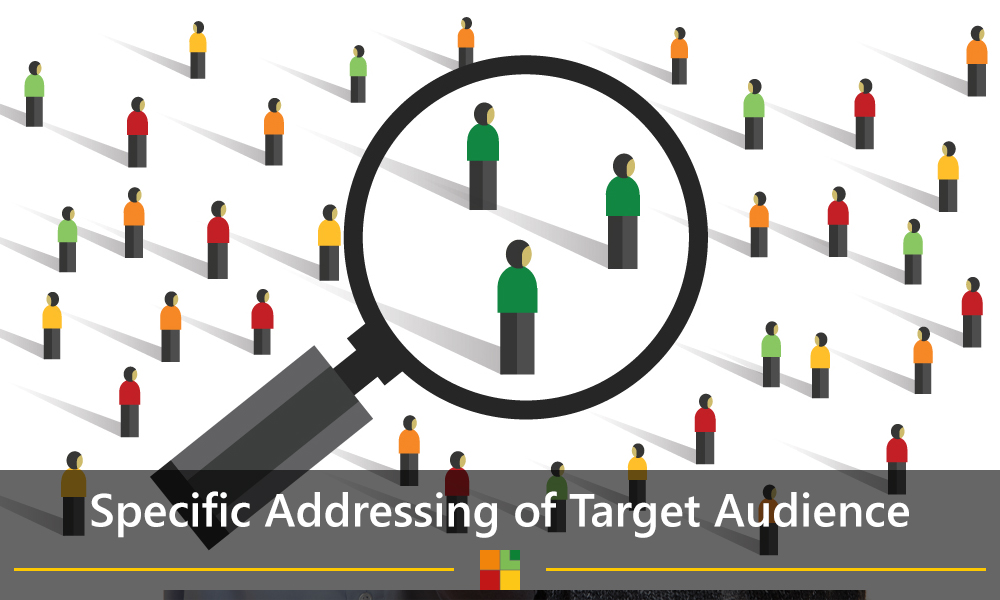 Emotional loyalty increases when the address is tailored to the needs of the individual target audience in the fan portfolio. A great opportunity for all customer-related processes – from service to sales!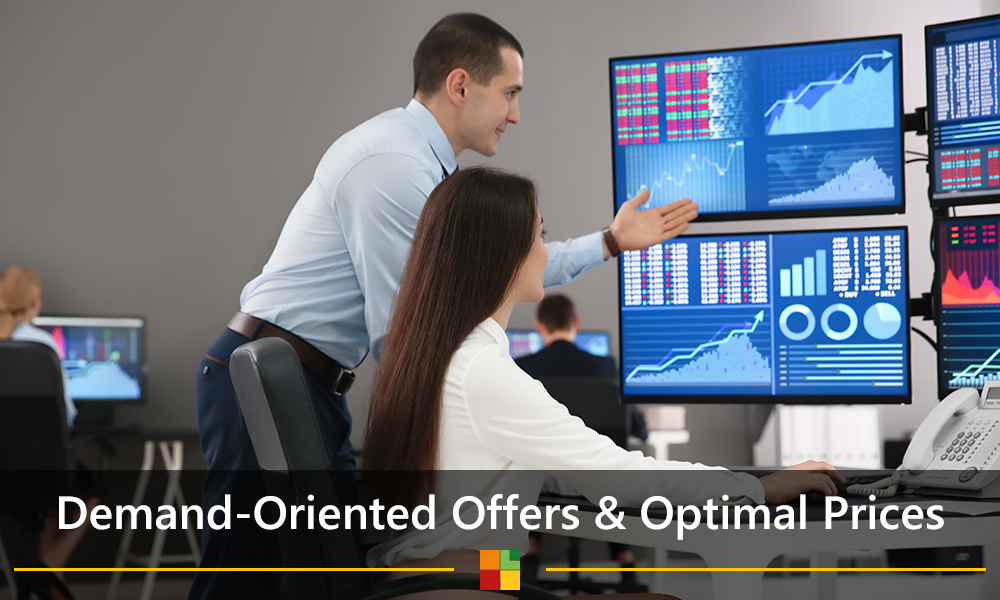 Emotional bonding is created by tailor-made offers that are in line with the needs of the target audience. The optimal price strategy is at the base of a product's success.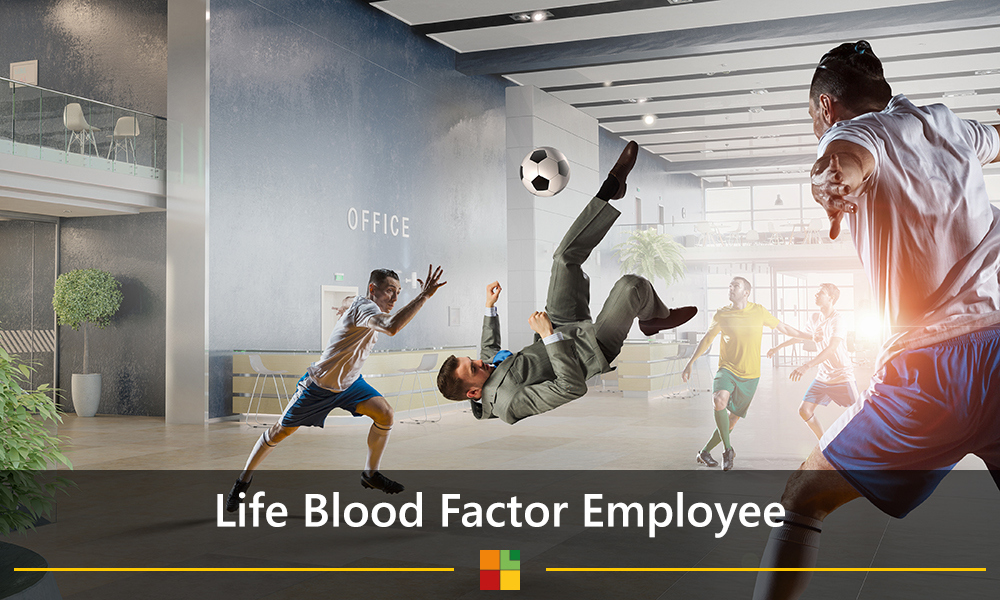 Emotional ties are created by the "Life Blood factor" of employees: fan employees are extremely loyal and motivated, have a culture of high performance and act as fan makers in their interaction with the customer, because they create a feeling of uniqueness.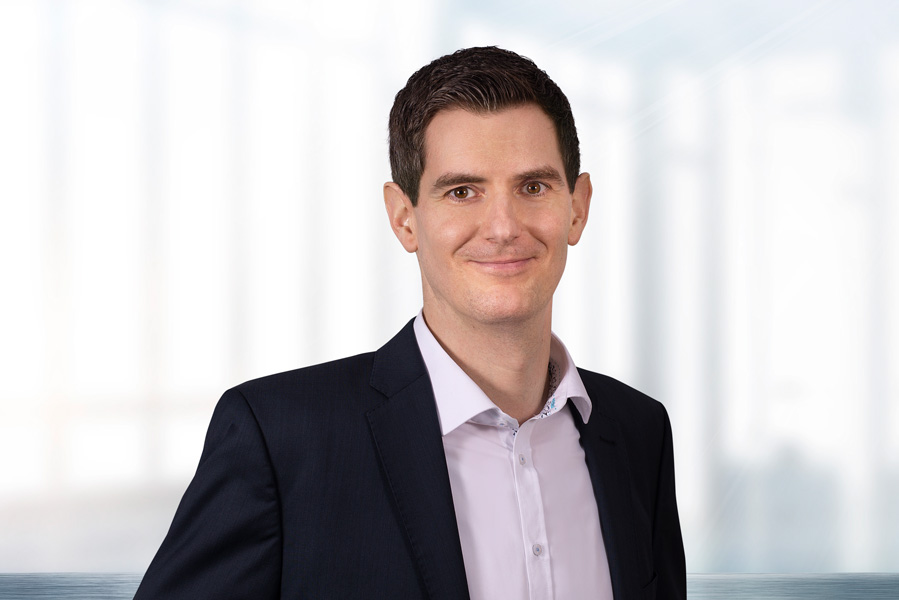 Jonas Lang | Member of the Executive Board, Head of Sales
FanScan® is the unique digital tool for measuring emotional customer relations.
Use our FanScan® and find out!
An online tool for every business.
Start now