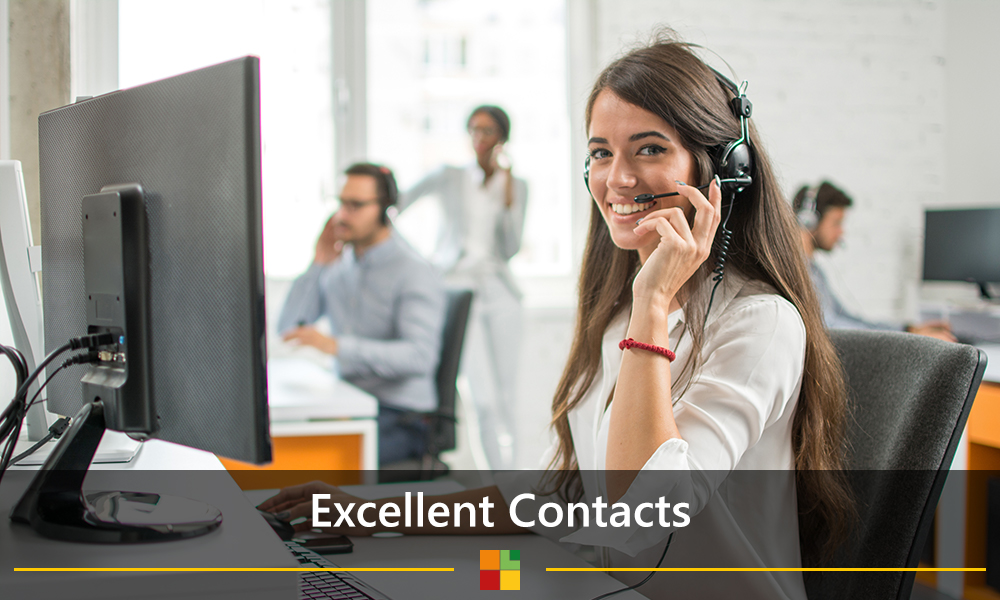 Let's build up your fan base together!
Emotional ties are created by the constant repetition of identity-generating experiences – especially through frequent and excellent contacts at all relevant touch points along the customer journey.
More fans through frequent contacts
Our studies show that there is a correlation between the frequency of contact on the one hand and satisfaction and loyalty on the other: Frequent contacts increase customer satisfaction and loyalty.
Relationship between contact frequency and satisfaction/binding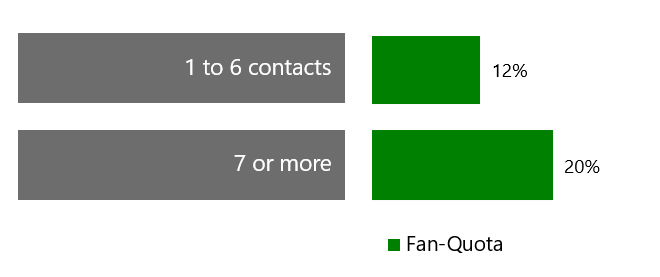 More fans thanks to excellent contacts
The quality of the contact plays an important role: only if the contact is experienced as excellent by the customers, does this have an effect on the fan quota. Following the logic of school grades, we know that only the "A" counts. Even with a B, the fan rate drops below that of customers who have had no contact.
Follow-up contact survey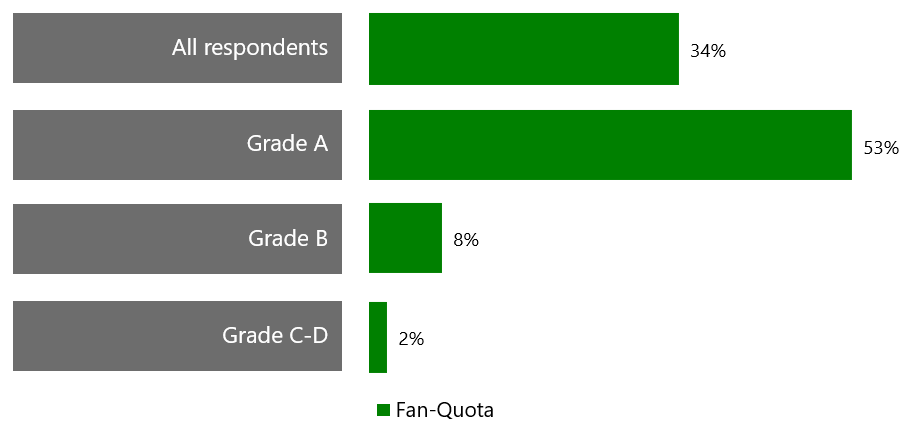 Digital channels also make fans
We know from our studies that actual direct contact between customers and employees is not a decisive factor. Users of digital channels can also achieve a noticeable emotionalization. It is important that customers have a choice and are not forced into a particular channel. The decisive factor is orchestration (cross-channel, omnichannel…). Digital contact is usually a cost-effective way to "keep up" the contact frequency that is important for the fan.
Follow-up contact survey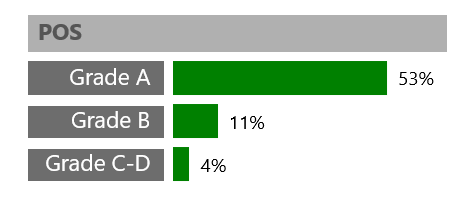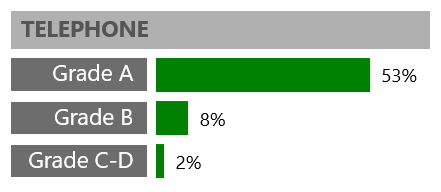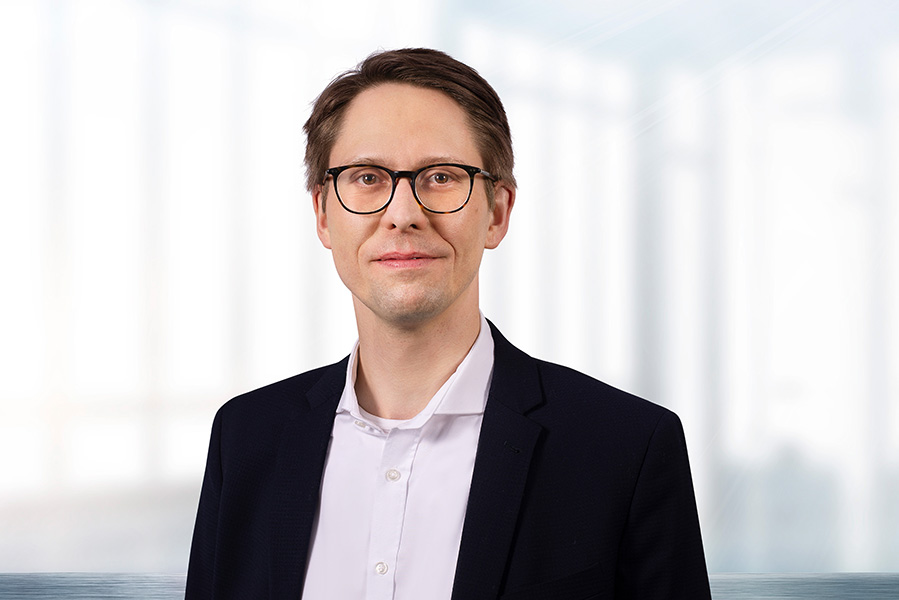 Dr. Frederik Meyer | Member of the Executive Board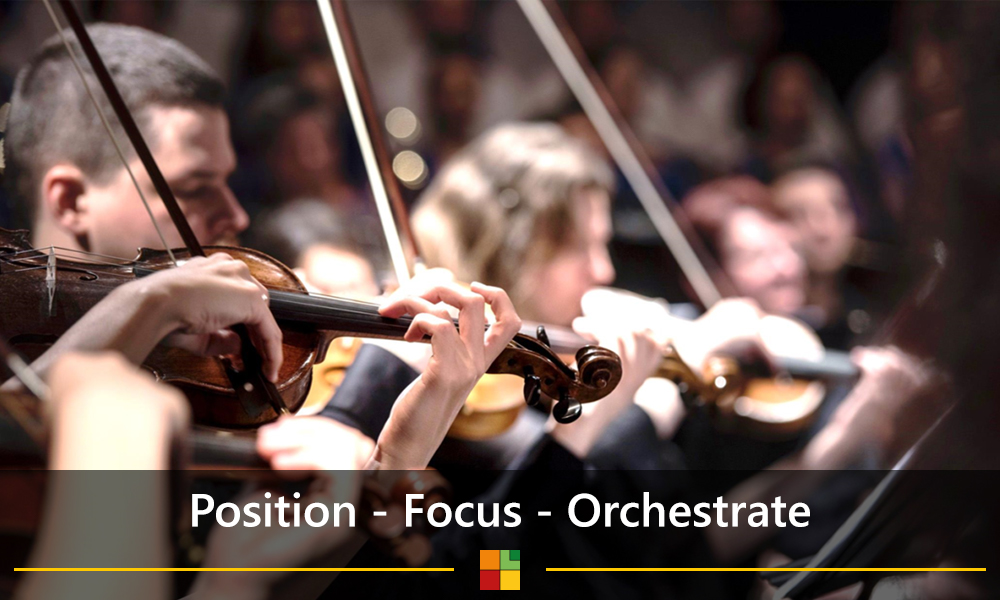 Emotional loyalty is created when companies – through focused and orchestrated service delivery and communication – serve central customer needs at all contact points better than any competitor.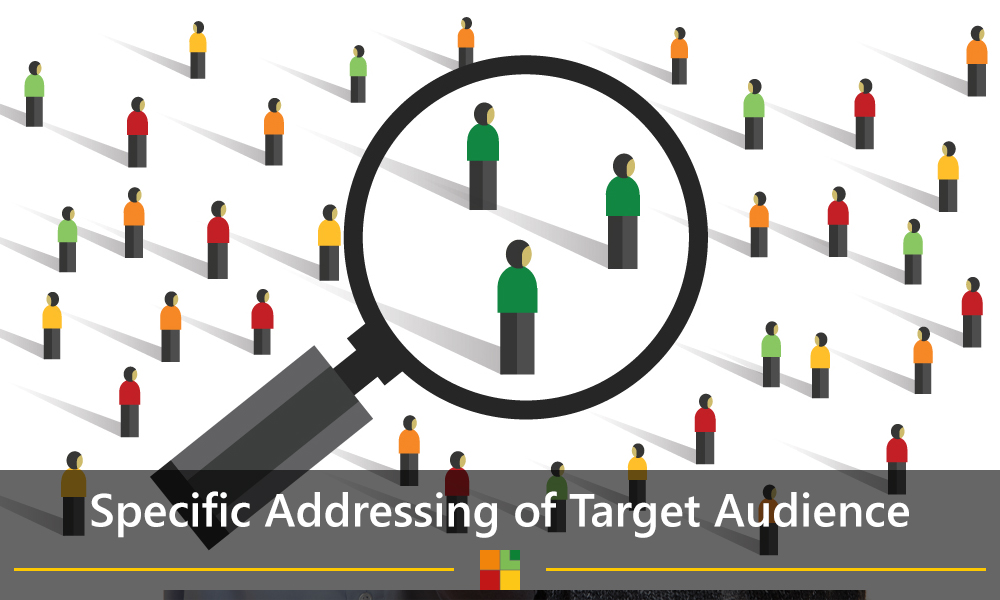 Emotional loyalty is created when the approach is tailored to the needs of the individual target audiences. A great opportunity for all customer-related processes – from service to sales!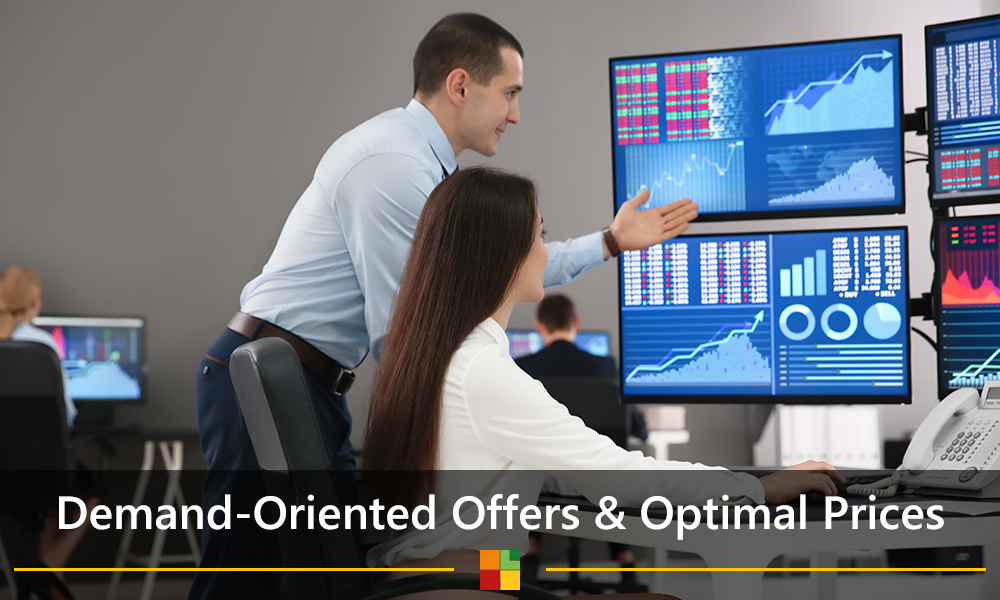 Emotional bonding is created by tailor-made offers that are in line with the needs of the target audiences. The optimal price strategy is at the base of a product's success.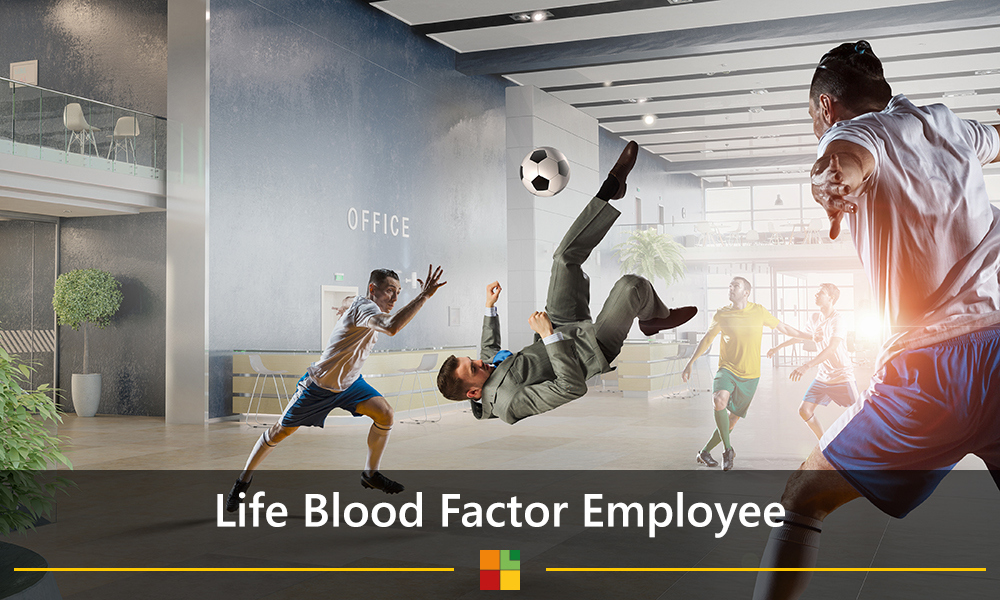 Emotional ties are created by the "Life Blood factor" of employees: fan employees are extremely loyal and motivated, have a culture of high performance and act as fan-makers in their interaction with the customer, because they create a feeling of uniqueness.