Specific Addressing of Target Audience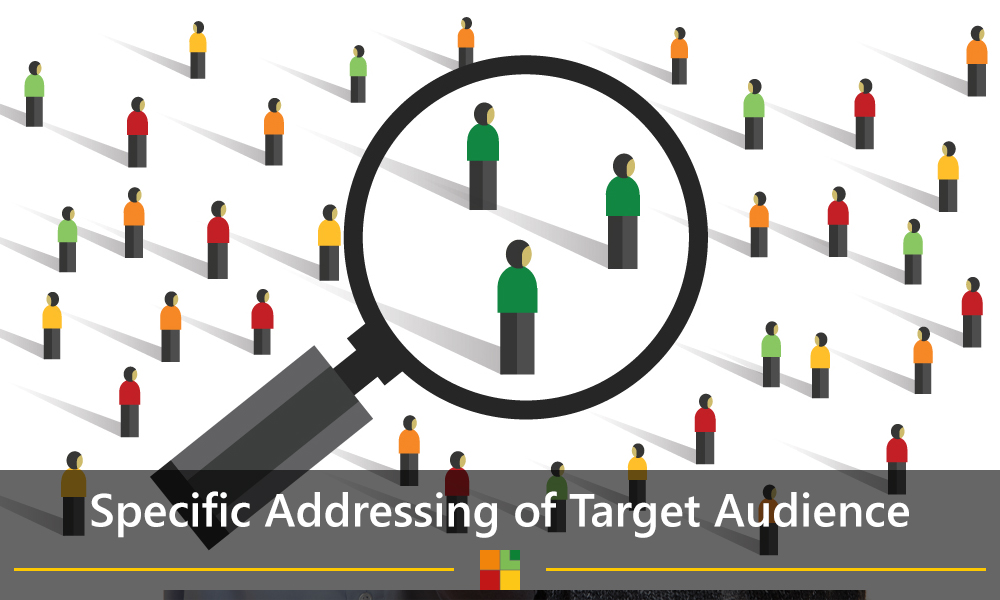 Let's build up your fan base together!
Emotional loyalty is created when the approach is tailored to the needs of the individual target audience in the fan portfolio. A great opportunity for all customer-related processes – from service to sales!
Implementation & personalized assignment in CRM
Imagine you work in sales, your phone rings – and you already know whether you are about to speak to a fan, a mercenary or an opponent. Or: You have a limited budget for a marketing campaign and want maximum success: Not a problem, if you have saved your target audiences in your CRM according to the Fan Principle. The target audience-specific orientation of all customer-related processes – in sales, marketing, service, … – is crucial for your economic success. With the classification of your contacts according to the fan portfolio, you can work efficiently and successfully!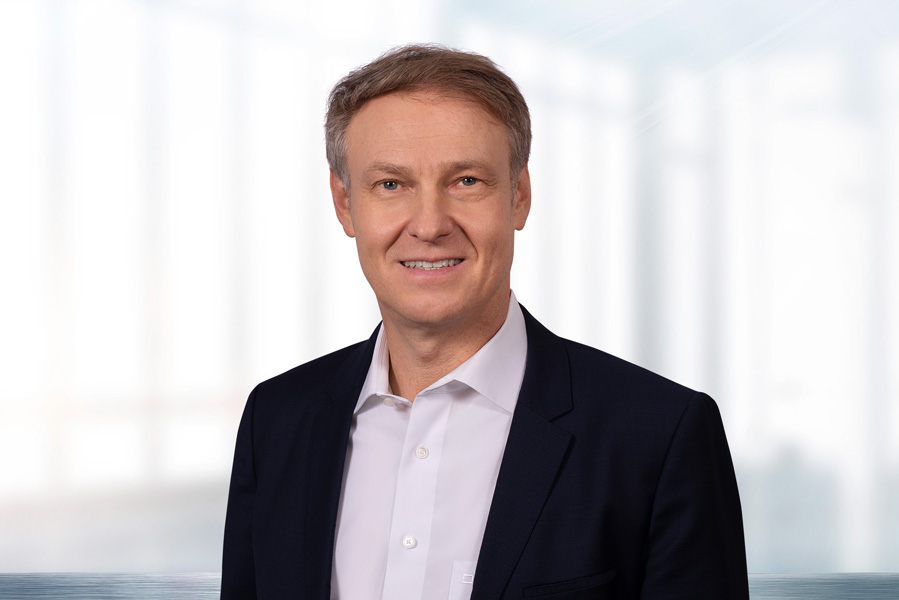 Roman Becker | Managing Partner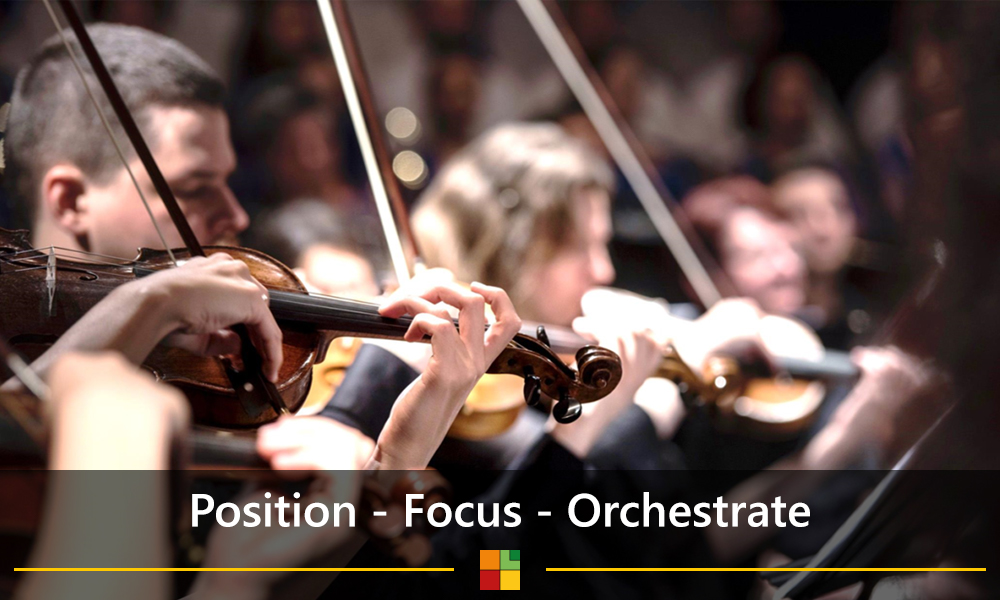 Emotional loyalty is created when companies – through focused and orchestrated service delivery and communication – serve central customer needs at all contact points better than any competitor.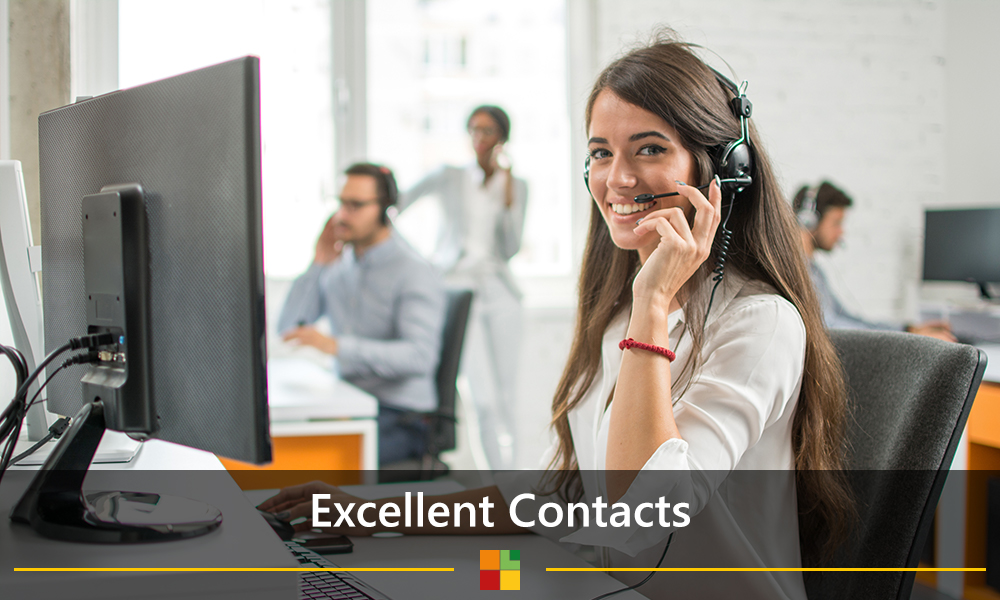 Emotional loyalty is created through the constant repetition of identity-generating experiences – especially through frequent and excellent contacts at all touch points along the customer journey.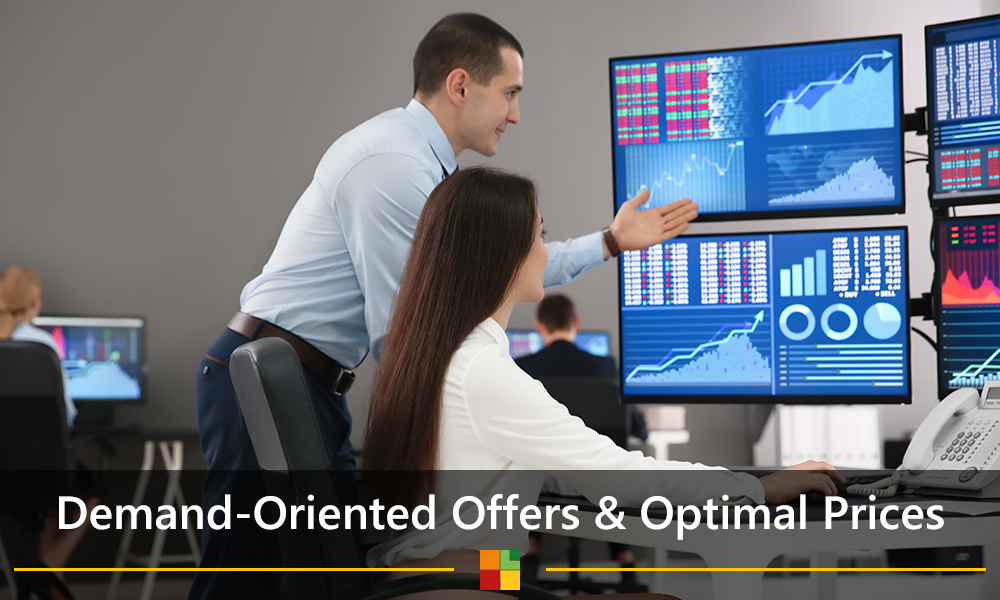 Emotional loyalty is created by tailor-made offers that are in line with the needs of the target audience. The optimal price strategy is at the base of a product's success.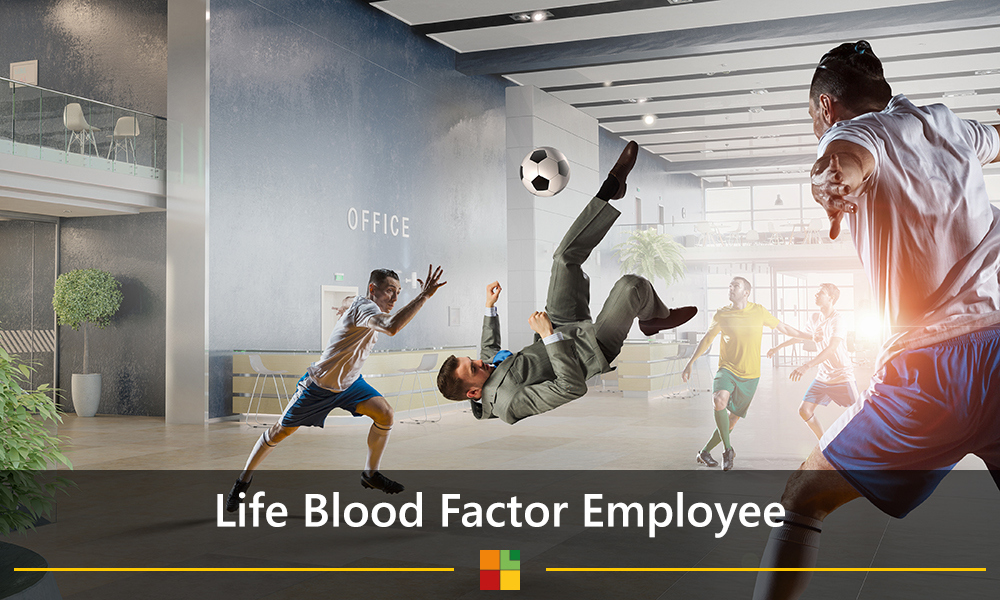 Emotional loyalty is created by the "Life Blood factor" of employees: fan employees are extremely loyal and motivated, have a culture of high performance and act as fan makers in their interaction with the customer, because they create a feeling of uniqueness.