Employees to fans: The path to sustainable success!
Fan employees make companies more economically successful – in more than one way:
But how do you turn your employees into fans? We will show you! Scientifically sound, successfully implemented for more than 20 years!
1.

How high is the fan quota among your employees?

Together with you and your employees, we analyze – using the latest market research methods – employee satisfaction, central employee needs, factors for emotional loyalty based on the fan indicator, the attributes of your companies image, etc. – and thus obtain scientifically sound statements on the "Life Blood Factor Employee".
Our most important instruments:
Desire for permanent employment
Unique selling proposition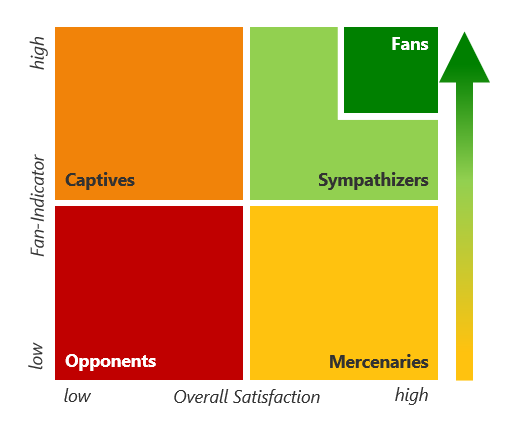 2.

On the road to success: more fan employees, more profit!
Increase the emotional employee loyalty in your company – and see the result in your balance sheet! It is often enough to turn a few screws and focus on doing the right thing. We support you in doing so!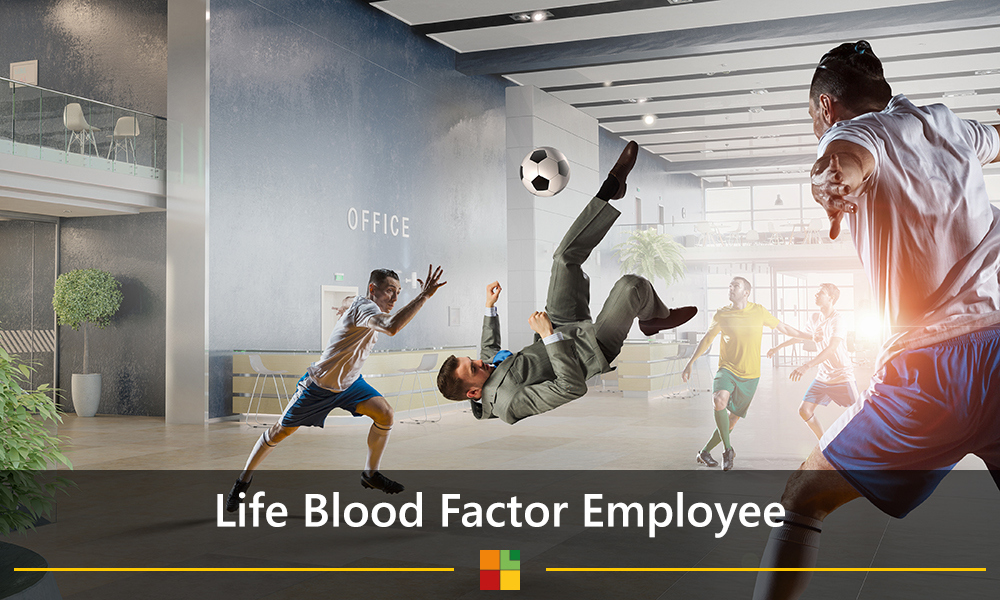 Turn your employees into fans with us!
Emotional ties are created by the "Life Blood Factor" of employees: fan employees are extremely loyal and motivated, have a culture of high performance and act as fan-makers in the direction of the customer, because they create a feeling of uniqueness.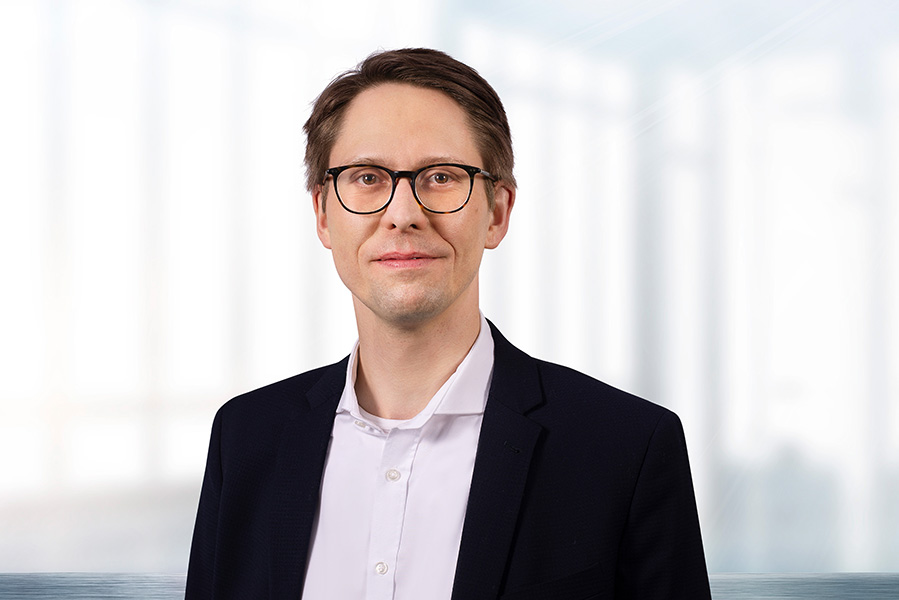 Dr. Frederik Meyer
Member of the Executive Board, Head of Human Resources & Head of Emotional Employee Loyalty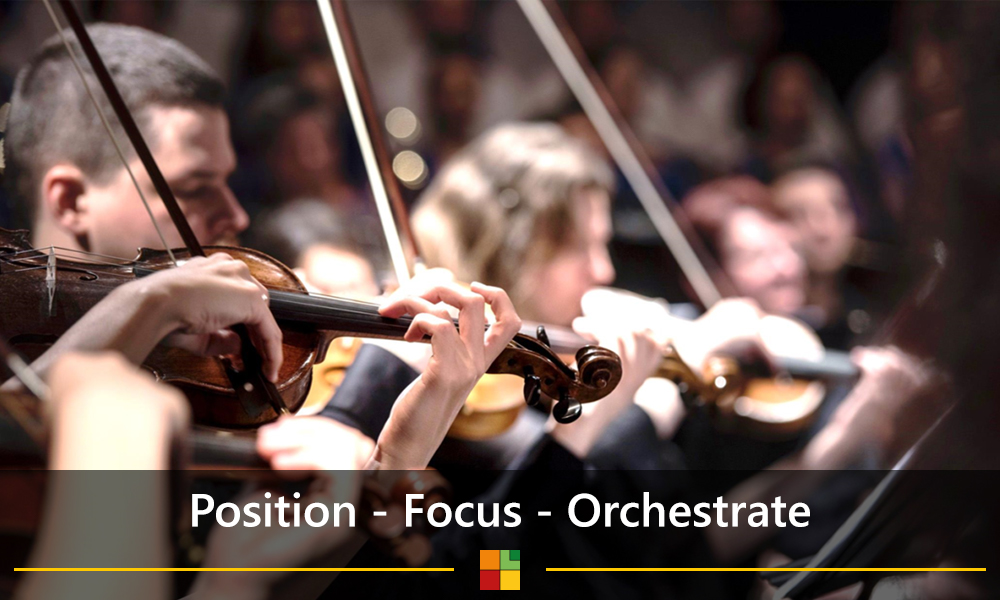 Emotional loyalty is created when companies – through focused and orchestrated service delivery and communication – serve central customer needs at all contact points better than any competitor.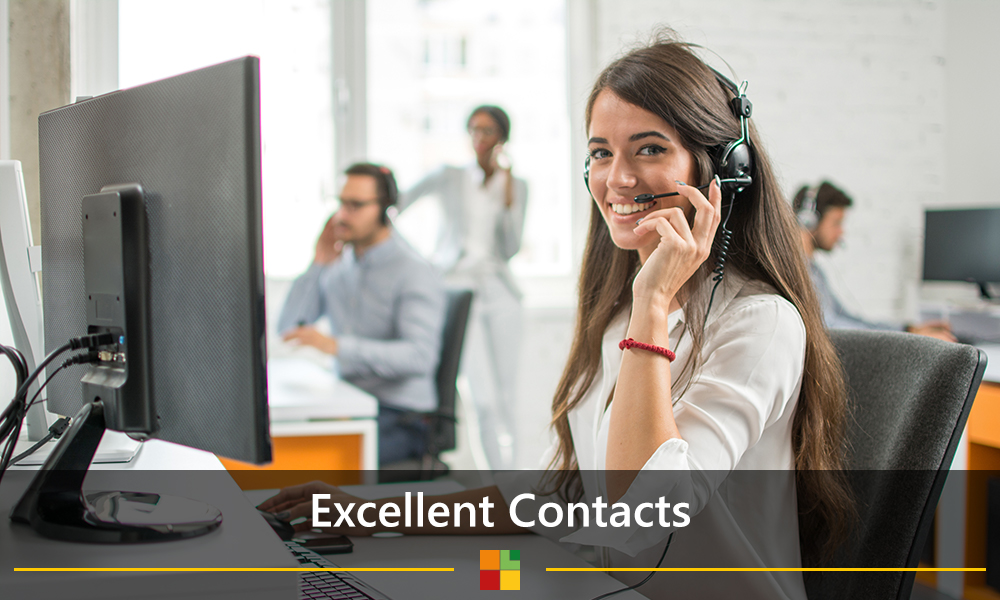 Emotional loyalty is created through the constant repetition of identity-generating experiences – especially through frequent and excellent contacts at all touch points along the customer journey.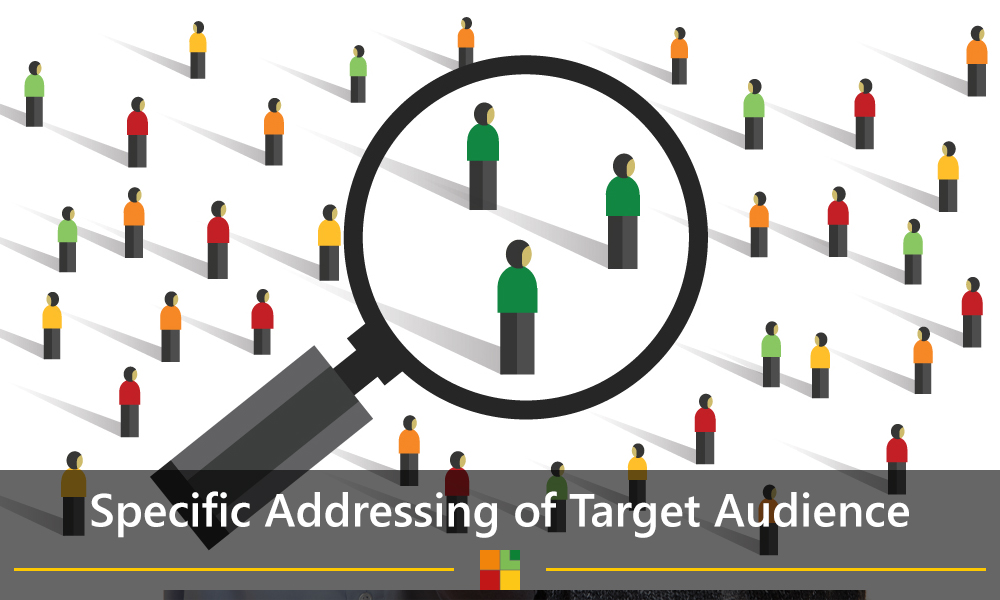 Emotional loyalty is created when the approach is tailored to the needs of the individual target audience. A great opportunity for all customer-related processes – from service to sales!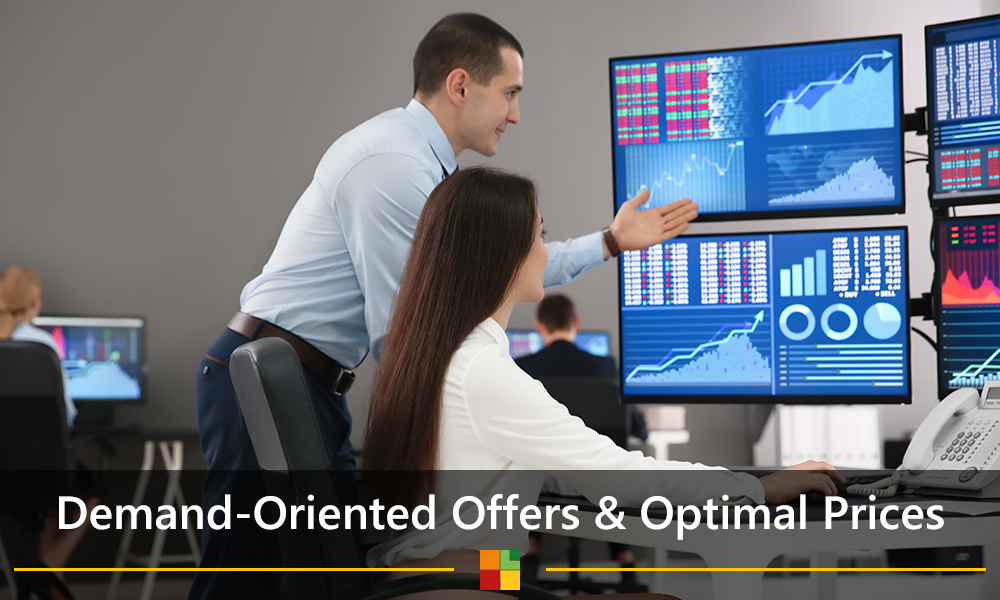 Emotional loyalty is created by tailor-made offers that are in line with the needs of the target group. The optimal price strategy is at the base of a product's success.