Focus on the emotional connection of consumers
For internationally operating companies it is crucial to be precisely informed about their position in the international market. Together with 2HMforum. Jack Wolfskin has therefore carried out several projects to precisely determine the market, but also the needs and desires of consumers. With a highly detailed market research study, Jack Wolfskin thus knows exactly where the company stands internationally. We were also able to record the company's own image, awareness and willingness to buy among consumers. This information is combined with detailed surveys of competitors. This allows Jack Wolfskin to assess the results in the appropriate context.
The comprehensibly condensed data, statements and indications help to align the brand strategy even more precisely with the needs of customers. The result is better products, better service and happy customers. This development is also reflected in a high fan rate on the national market: In 2021, Jack Wolfskin was able to take a top place in the "Germany's Customer Champions" competition!

"We are very happy about the award as 'Germany's Customer Champions' and the first place in the category outdoor articles! It makes us very proud to emerge as a winner among the strong competitors in our industry. This award is so valuable to us because the survey focuses on consumers' emotional attachment to brands. It confirms once again that we are on the right track with our commitment to increasing customer satisfaction and our strong focus on the needs of our customers. The fact that they are even true 'fans' of our brand is nice proof that good relationships and value-creating contacts are particularly important today."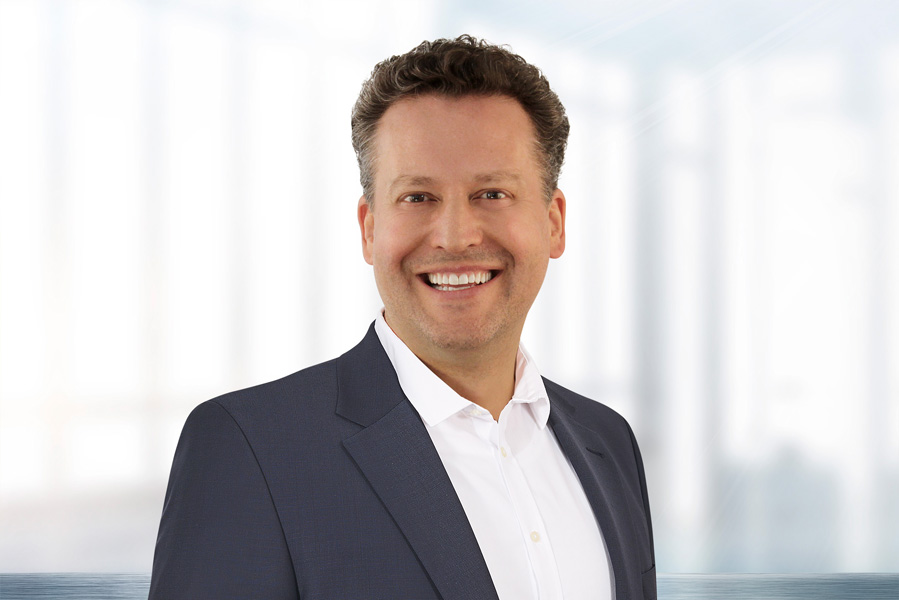 Leif Steinbrinker

Managing Partner