"Retain customers with a personal touch"
Customer loyalty is a crucial issue for statutory health insurers. After all, the price competition resulting from different additional contributions is putting the loyalty of some policyholders to the test. The solution: In the future, it will no longer be enough for health insurers to merely satisfy their customers. They must bind them to the company in the long term. This is what ikk classic is doing very successfully – with the help of the Fan Principle. The Fan Rate at ikk classic is excellent – which is why the company has been one of the award-winning Customer Champions for years.

"If you succeed in turning many customers into fans, you have created the basis for medium- to long-term success,"
says Frank Hippler, Chief Executive Officer of IKK classic in the Fan Principle Podcast with Roman Becker. You can find the entire Interview on Youtube (in German):


"Satisfied customers are our capital,"says Dietmar Flörke, Head of Quality Management at ikk classic, in an interview and explains how the health insurance company's employees turn their customers into fans. And why they can rightly call themselves Germany's Customer Champions.
See the whole interview with Dietmar Flörke on YouTube (In German):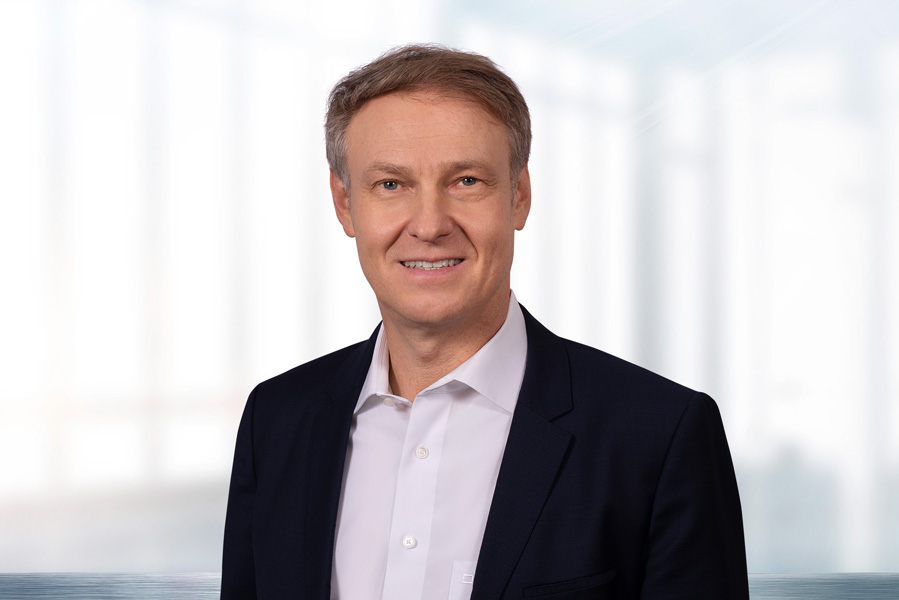 Roman Becker
Managing Partner