If you have any questions, our team is at your disposal, please contact us.
2HMforum. For best Relations. is a market research and consulting company based in Mainz. We accompany our clients on the way to more success – with the Fan Principle.
We turn your customers into fans, your employees into fans and your members into fans. That makes you sustainably successful! In doing so, we specifically follow our mission: For best Relations. This has made us successful for more than 20 years. We are the fan makers.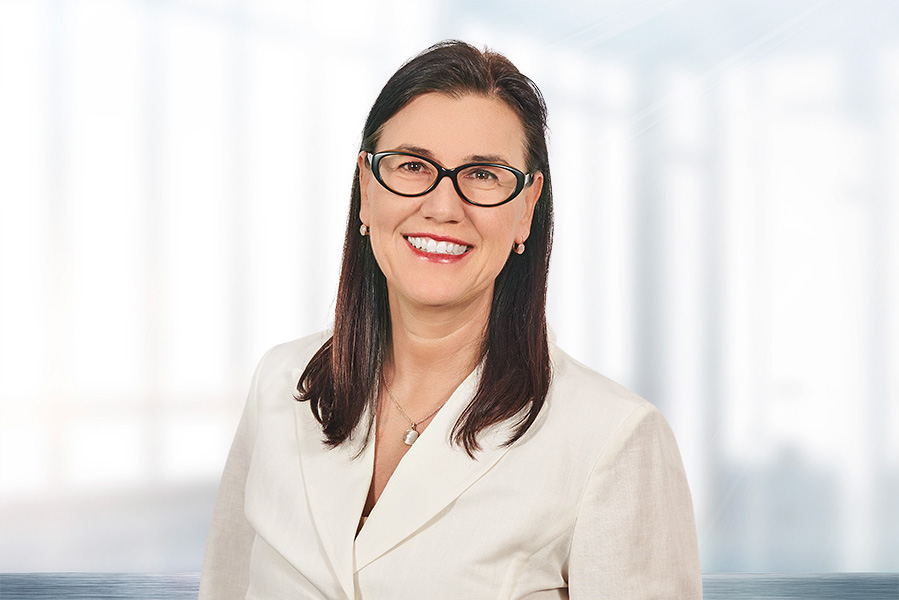 Ann-Susann Brauers
Leitung Sekretariat
Our websites on other topics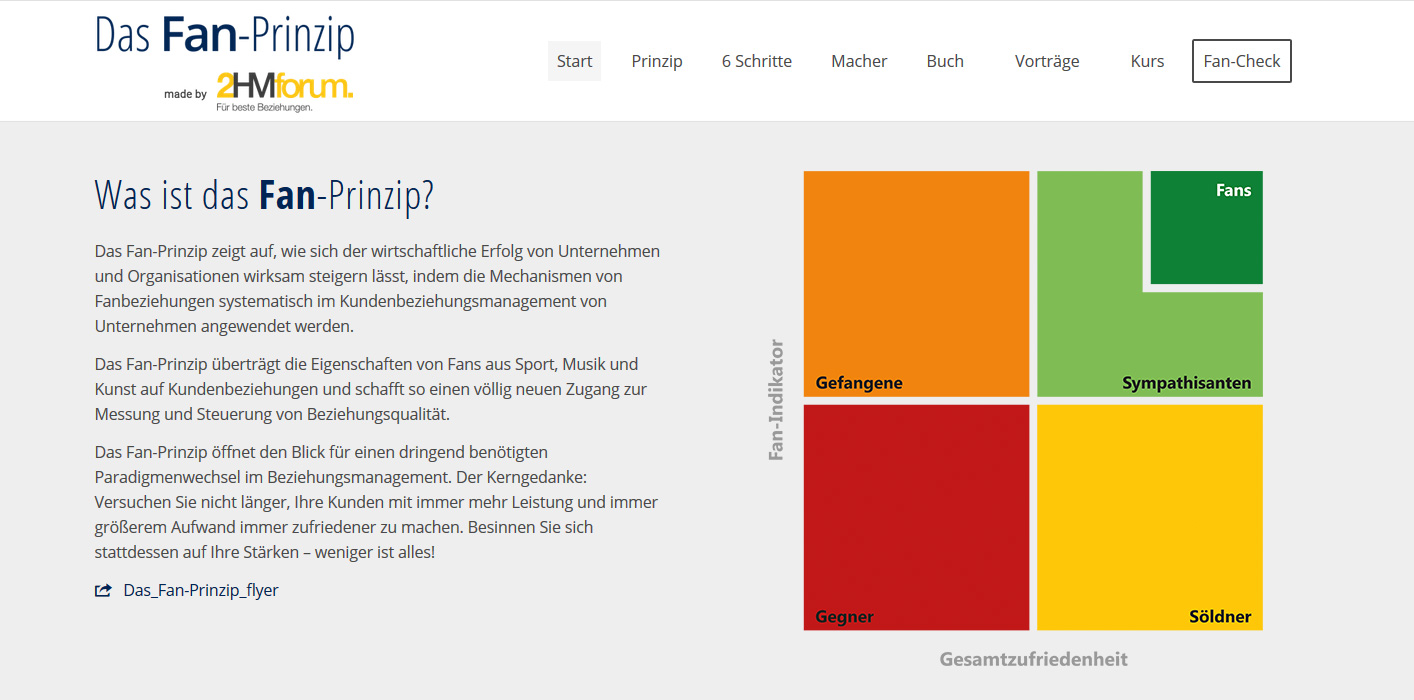 fan-prinzip.de
The Fan-Principle shows how the economic success of companies and organizations can be effectively increased by systematically applying the mechanisms of fan relations in the customer relationship management of companies. The Fan-Principle transfers the characteristics of fans from sports, music and art to customer relationships and thus creates a completely new approach to measuring and controlling relationship quality.
Currently only available in German, but more is coming soon…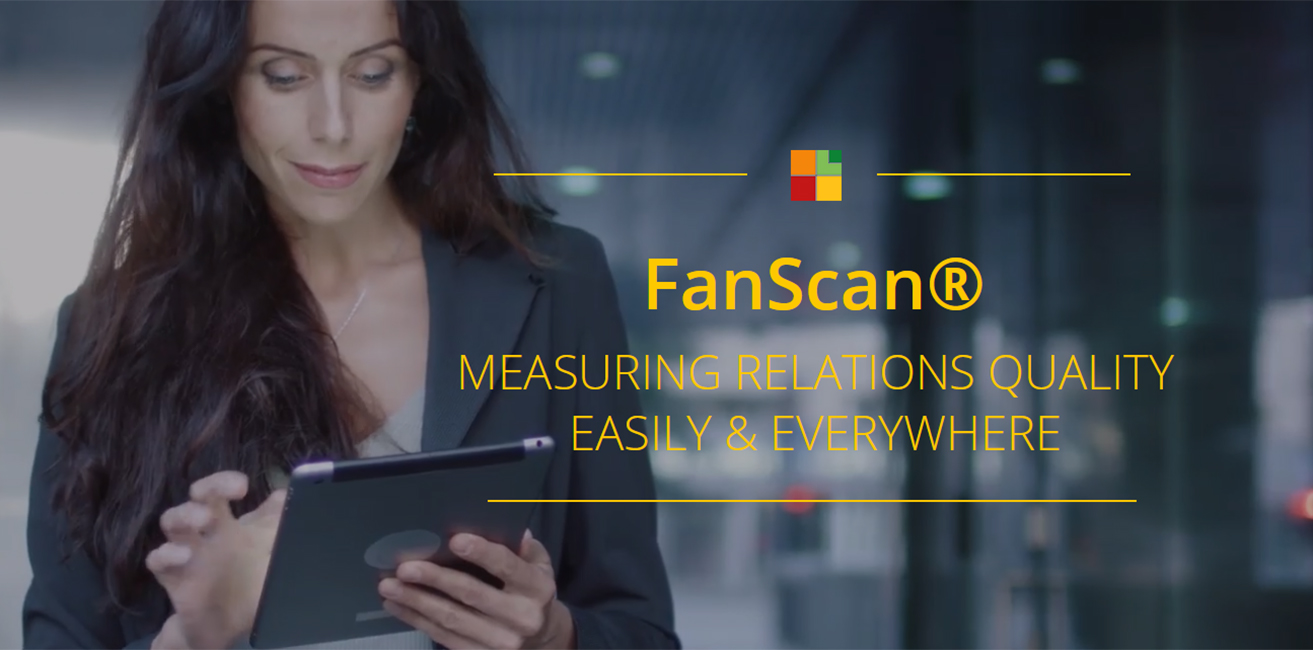 fanscan.de
Measuring and strengthening relationship quality – the digital fan principle: simple, fast, scientifically sound. FanScan® is the unique, digital tool for measuring emotional customer, employee and member relationships – in real time! Take advantage of the findings on your target groups: always up-to-date, easy to understand and immediately convertible into actions!