2HMforum. The Team for Best Relations.
Many clever and competent people are hard at work for your success at 2HMforum. In Mainz, the interdisciplinary core team with around 50 employees is committed to quantitative and qualitative market research, strategic consulting and communication on behalf of our clients.
Our managing directors and our management team are always available to answer your questions. Just contact us directly!
is a fan of his family, his employees, of Mainz 05, the musical Elisabeth, his hairdresser and his own Thermomix.
Roman Becker
Managing Partner
is a fan of Prof. Dr. Norbert Lammert (former president of the Bundestag) because he is a politician with values, lives for them and fights for them.
Frank Meyrahn
Managing Partner
is a fan of FC Bayern Munich because "I like soccer, and the emotions between fans, and the processes and structures in successful teams are incredibly exciting for me to observe."
Leif Steinbrinker
Managing Partner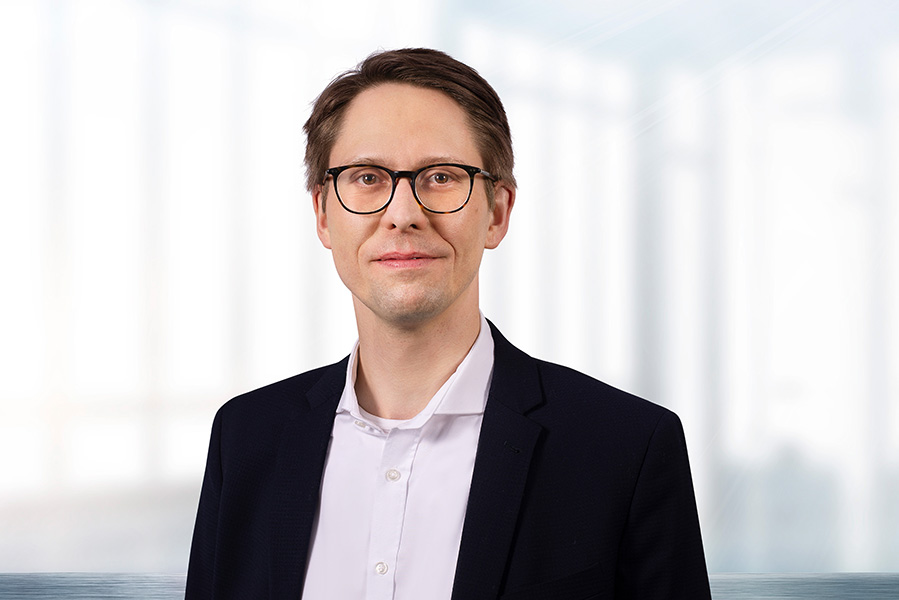 2HMforum. For best Relations. We have…
customer centricity experts
colleagues in the 2HMforum. group
customers helped worldwide
Why fans are so valuable!