Scientific Advisory Board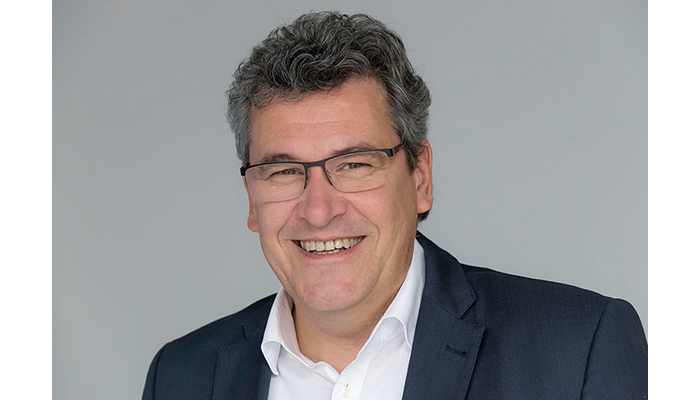 Prof. Dr. Gregor Daschmann
Gregor Daschmann is a university professor for communication and media research at the renowned Institute for Journalism at the Johannes Gutenberg University Mainz. He is also Dean of the Department of Social Sciences, Media and Sports and scientific advisor to 2HMforum. because he knows his way around:
In short: He is the expert for market and opinion research, knows the connections between media and society and works together with 2HMforum. constantly developing market research methods and instruments, promoting the transfer between science and business practice and supporting national and international market research projects with his know-how. Together with Roman Becker he wrote the management book "The Fan-Principle."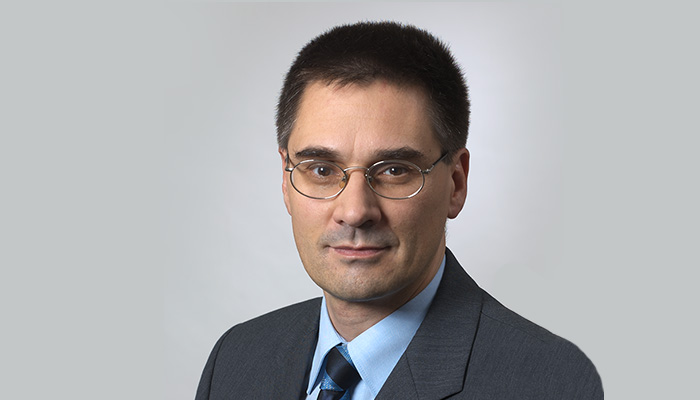 Prof. Dr. Achim Burkhardt
Achim Burkhardt is Professor of Retail Management at the Offenburg University of Applied Sciences and a scientific advisor to 2HMforum. because he has excellent knowledge of
With Prof. Dr. Burkhardt, we have one of the leading experts for brands and brand positioning at our disposal for positioning processes, who clarifies diffuse brand ideas through strategic brand consulting and makes them tangible.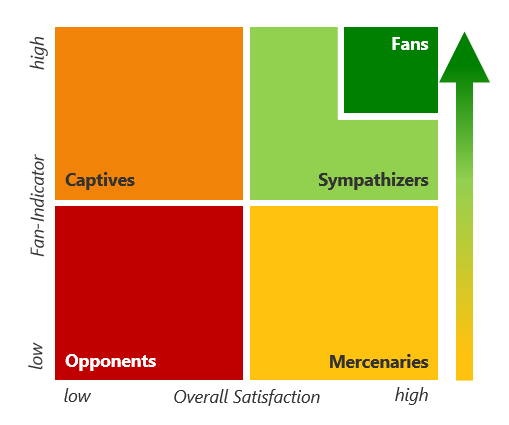 What is the Fan-Principle?
The Fan-Principle is a holistic management control system that helps companies analyze and optimize their internal and external relationships and thereby increase their economic success.
Learn more about the Fan-Principle.
Start now
Why fans are so valuable!