Turn your employees into fans!
The Fan Maker Workshop – for Managers!
(presence or digital possible)
Do you focus your attention on the most important things? It is always good to strengthen your employees' trust in their employer's value system and overall management culture and thus ultimately strengthen their emotional attachment. This way you can successfully build on the sustainable substance of your organization – even and especially in difficult times!

"Regardless of industry, regardless of the size of your company, regardless of whether you are in the B2B or B2C sector, regardless of whether you run a commercial enterprise, an association or a non-profit organization: your success will increase with the application of the Fan Principle".
Roman Becker, author of the bestseller "Das Fan-Prinzip."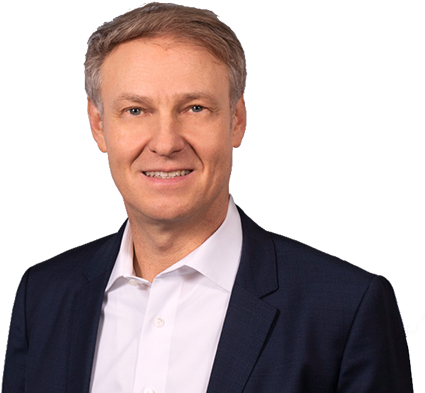 Good to know: The workshops don't just convey theory, but exciting, up-to-date practical knowledge. This knowledge is based on years of fan research, over 100,000 interviews with customers and members: And from the experiences from hundreds of projects for companies and associations. The workshops give new impulses, innovative food for thought and concrete recommendations for action to corporate and association decision-makers and managers.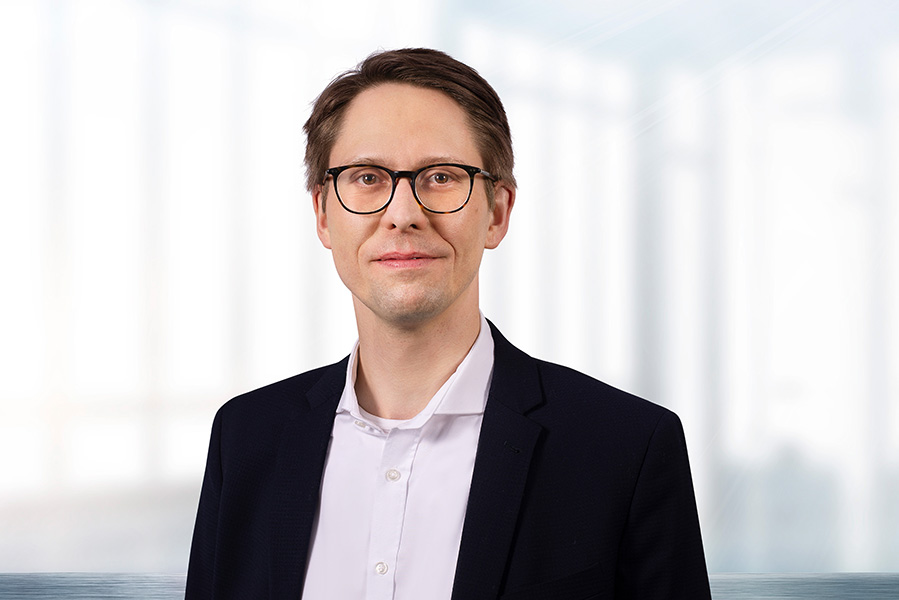 Dr. Frederik Meyer
Member of the Executive Board, Head of Human Resources & Head of Emotional Employee Loyalty
Book your Fan-Principle Workshop now!