Demand-oriented offers and optimal prices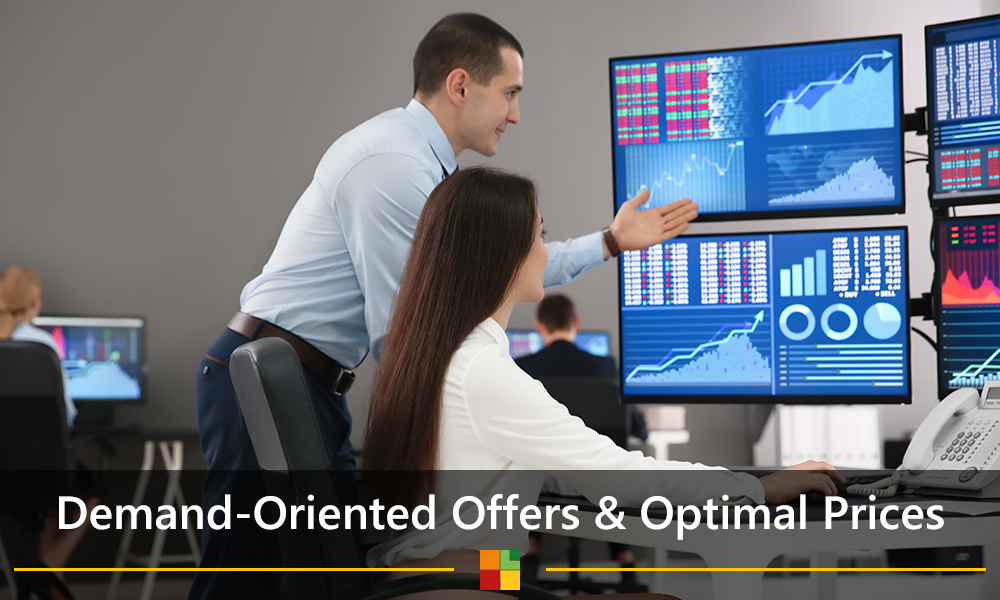 Let's build up your fan base together!
Emotional bonding is created by tailor-made offers that are in line with the needs of the target audience. The optimal price strategy is the basis for the success of a product.
Touch Points: Demand-oriented offers and optimal prices
To earn fans, a company needs to focus on serving the emotional bond – the fit between the company and the motive and needs of the customers. This bond needs to be orchestrated using the relevant touchpoints. Important touchpoints are your products and services. To be successful in the competitive environment, these must be aligned with the customer's expectations, needs, motives and willingness to use and pay.
2HMforum. is one of the leading consultancies for "demand-oriented offers and optimal prices". Our competence and passion for this topic is documented in numerous books and proven in countless projects.

Benefit and usage analyses
In the eyes of many customers, products today are like two peas in a pod. Often customers are hardly able to distinguish between them in terms of the relevant product characteristics. The reasons for this are manifold: too little time, lack of interest, complex buying center structures.
A clear product positioning is therefore essential, because only services that address the central customer motives will be noticed. In the case of services, the fact that many services offer little to no added value is a further factor. A structured analysis offers you the chance to purge this cost- and resource-intensive block – in line with the Fan Principle: focus!
Requirements analysis and acceptance test
Whether you are launching a product or service innovation or sharpening your current service portfolio, an acceptance test helps you understand what is important in development and marketing. With classic, scale-based approaches, you won't get action-relevant statements.
We show you what really matters and which target audiences, which requirements you and your services have. In this way, you can ideally manage the resources in product development and recognize early on what is needed for maximum success.
Product, service and innovation pricing
Again and again we see the revenue potential that companies give away by sticking to the cost-plus approach. Customer value-based pricing, on the other hand, helps them to skim off the consumer surplus or to recognize whether they are maneuvering themselves out of the customer's decision-making space with their desired prices.
2HMforum. is able to perform these value-based analyses even for products that are so far only available as ideas or concepts, in order to set the course for successful pricing in good time. Our experts are also there for you when it comes to the right pricing strategy over the entire life cycle of a service.
Potential analysis and income statements
It is an art to evaluate the potential of product concepts and innovations, but also the maximum potential of products already on the market. It is an art we have mastered! Regular mean-value based methods and also a large part of the utility value based methods unfortunately fail when it comes to this point.
With the 2HMforum. Potential Predictor ®, you not only know what your market potential looks like, but also what adjustments you need to make in order to further increase customer acceptance. We would be happy to calculate your monetary success with regard to various market scenarios.
Development of customer-oriented business models
The innovative strength of many companies is being further enhanced by digitization. New business models can open up new customer groups and markets, strengthen the existing core business or form the basis for the success of independent service areas in the future.
2HMforum. has been helping its customers develop new business models for many years, from idea to implementation. In doing so, we rely on tried and tested and sensible, modern methods. Experience how enthusiastic your employees and customers are about a co-creation workshop. Let us shape the future together.
Your success
Take advantage of our expertise to develop customized offers that are in line with the needs of the target group!
Knowledge of customer requirements, product benefits, the configuration with the highest sales volume and the optimal price – are the basis for the success of your product and service world.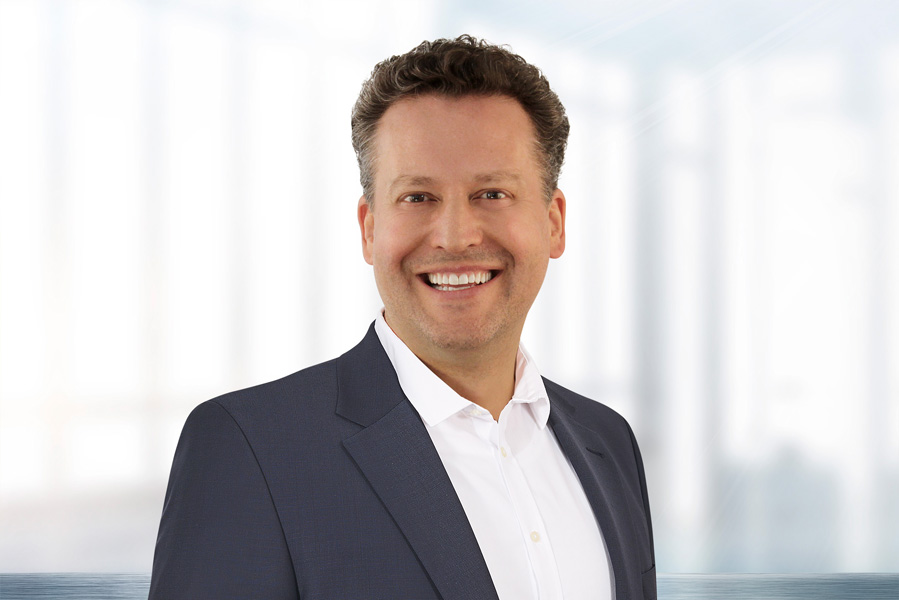 Leif Steinbrinker | Managing Partner
Leif Steinbrinker

Geschäftsführender Gesellschafter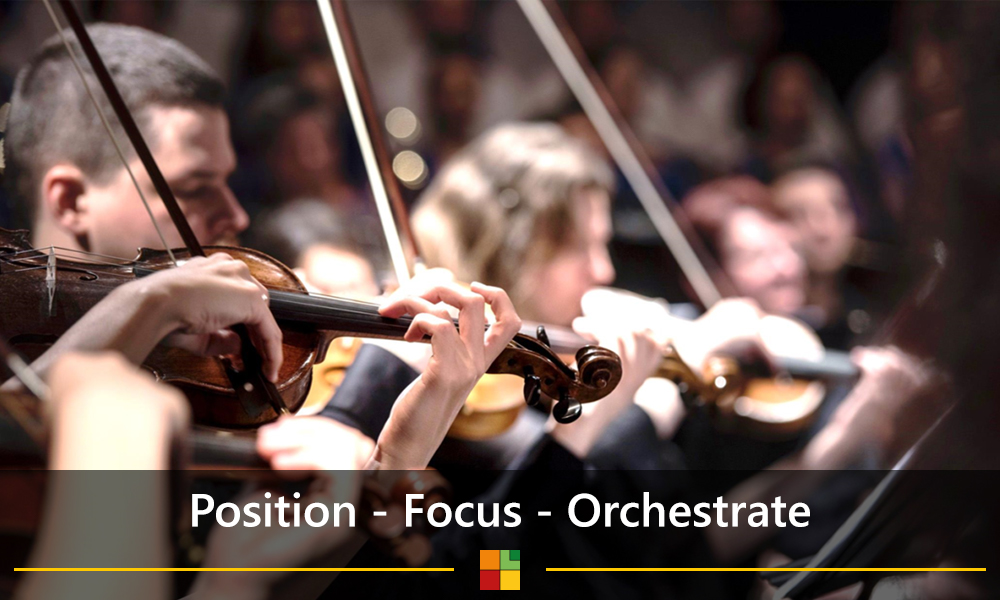 Emotional loyalty is created when companies – through focused and orchestrated service delivery and communication – serve central customer needs at all contact points better than any competitor.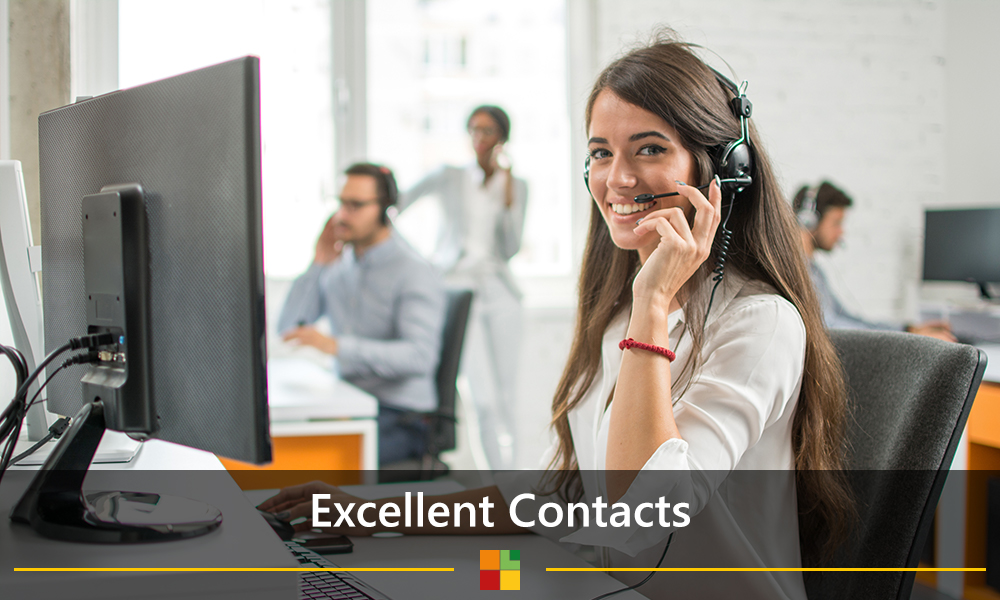 Emotional loyalty is created through the constant repetition of identity-generating experiences – especially through frequent and excellent contacts at all touch points along the customer journey.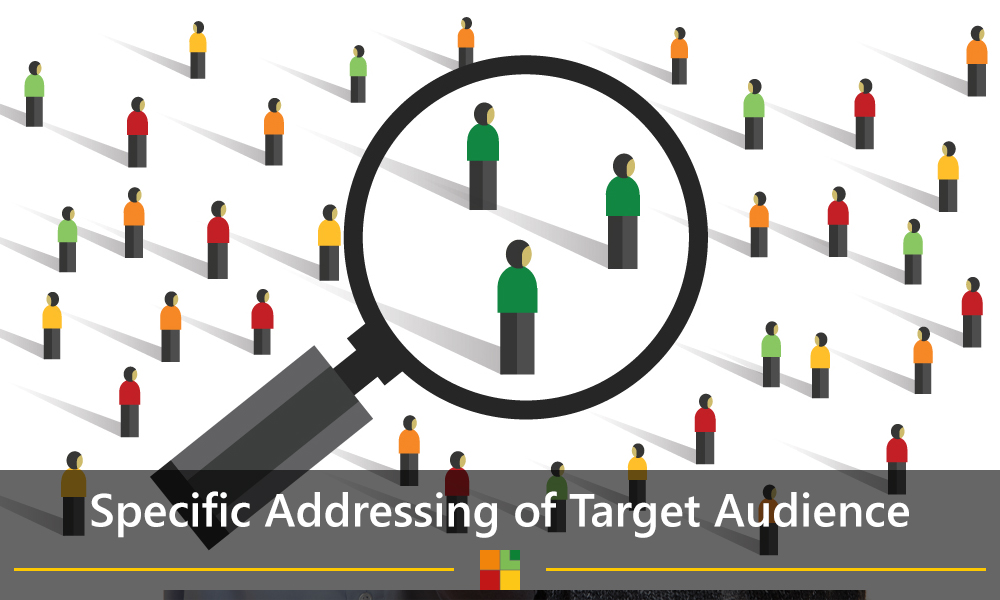 Emotional loyalty is created when the approach is tailored to the needs of the individual target audiences. A great opportunity for all customer-related processes – from service to sales!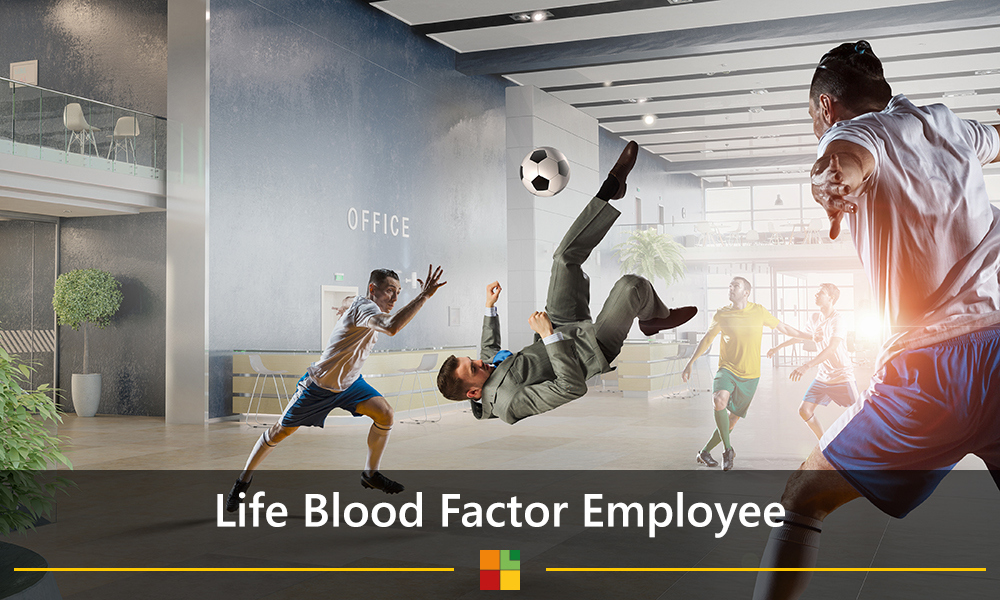 Emotional ties are created by the "Life Blood factor" of employees: fan employees are extremely loyal and motivated, have a culture of high performance and act as fan makers in their interaction with the customer, because they create a feeling of uniqueness.