Register now and view tutorial and webinar
View the tutorial and webinar now!
Successfully through the crisis thanks to fans
With Roman Becker – bestselling author and creator of the Fan Principle
For free and a definite gain for you! Simply register, we will send the links at your E-Mail adress.
Tutorial and Webinar – Successfully through the crisis with fans
Roman Becker, one of the leading experts in Germany for emotional customer loyalty, shows you:
How customers become fans…
Why fans are so valuable for companies…
How fans help the company especially in times of crisis…
Why the fan needs identification and rituals…
What companies have to do right now to turn their customers into fans…
How companies can now increase the potential of their fans…
What role does the life blood factor of the employee play?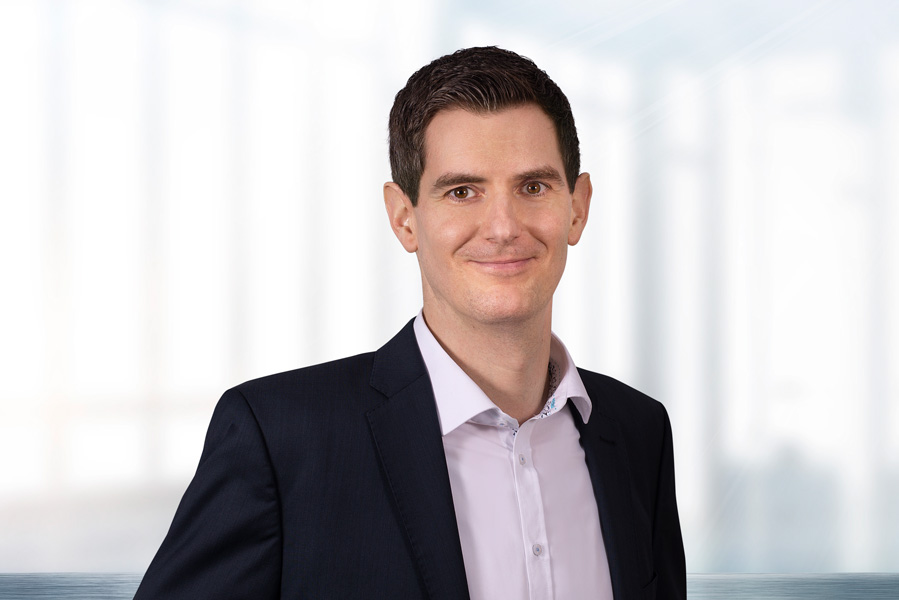 Jonas Lang | Member of the Executive Board