Register now and view tutorial and webinar
(Webinar and tutorial currently available in German only!)
View the Tutorial and Webinar!
Using digital channels to turn customers into fans.
With Roman Becker – Author and creator of the Fan-Principle
Free of charge and guaranteed to be a proft to you!
Just register and we will send the link to your email address.
Tutorial and Webinar – Turning customers into fans using digital channels!
Roman Becker, one of the leading experts in Germany for emotional customer retention, will show you:
How customers become fans…
The importance of communication…
Why the fan needs repetitions and rituals…
How excellent contacts can be maintained via digital channels…
Why even a "B" is destructive in the quality evaluation of the contact…
What role the employees play…
How contact quality can be measured and improved…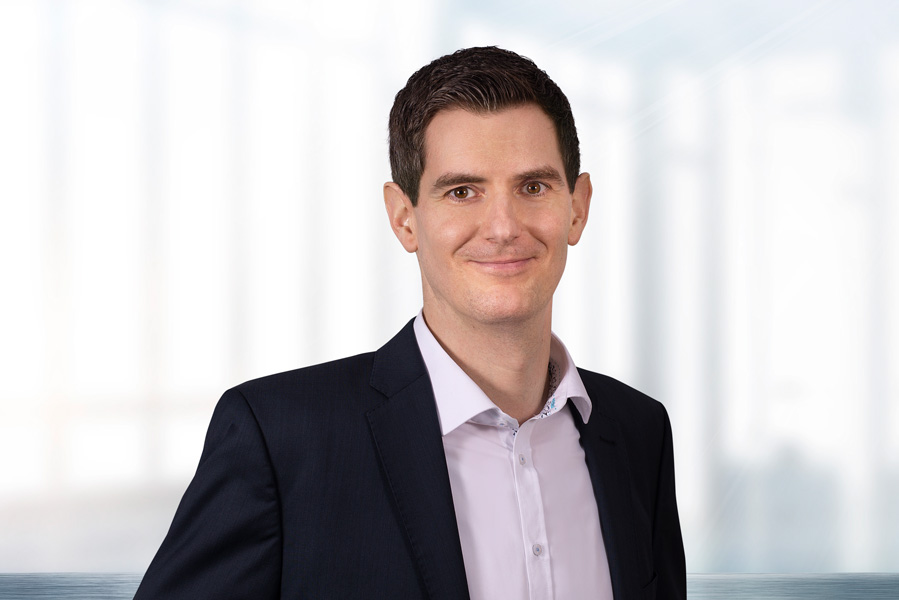 Jonas Lang | Member of the Executive Board