Register now and view tutorial and webinar
View the tutorial and webinar!
Turning customers to fans
through digital contacts
With Roman Becker – book author and discoverer of the fan principle
Free of charge and guaranteed to be a win for you!
Simply register, we will send you the links to the email address you provide.
Tutorial and Webinar – Turning customers into fans using digital channels!
Roman Becker, one of the leading experts in Germany for emotional customer retention, will show you:
How customers become fans…
The importance of communication…
Why the fan needs repetitions and rituals…
How excellent contacts can be maintained via digital channels…
Why even a "B" is destructive in the quality evaluation of the contact…
What role the employees play…
How contact quality can be measured and improved…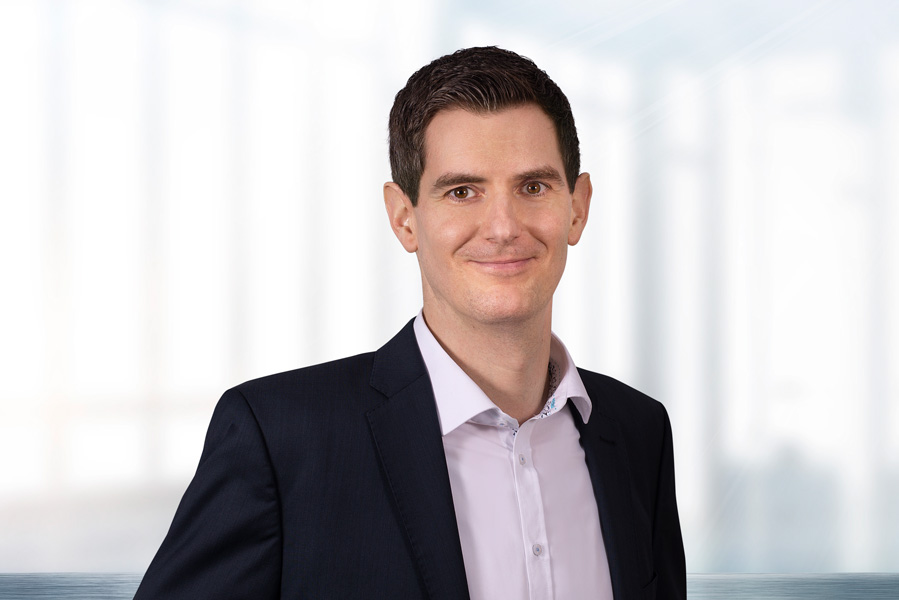 Jonas Lang | Member of the Executive Board, Head of Sales