Fanfocus Germany: Who is the best in his industry?

How many fans does BMW have? How high is the fan quota at Aldi? Is there emotional customer loyalty at online pharmacies? Which bank is at the top of the popularity ranking? Which industry has the most fans? Who is dominated by their opponents? Fanfocus Germany provides answers to these and many other questions. Every year we examine more than 100 companies from 10 to 15 different industries. At the center: emotional customer loyalty.
About the study "Fanfocus Germany"
With Fanfocus Germany, 2HMforum. has created a large representative online study that takes a close look at the fan behavior and customer relationship quality of German B2C companies. The results are published on www.focus-online.de and other websites. The goal of this nationwide, cross-sector benchmark study is…
Study report for your industry: Buy now!
The top 3 companies in each industry – i.e. those with the highest fan quotas – are awarded the Fanfocus Germany seal of excellence. The seal awarded by FOCUS ONLINE not only stands for excellent existing customer relationships, but also provides valuable orientation for potential customers.
The current study reports can be purchased immediately. In 2019, we examined the following industries: Hardware stores, car repair shops, video streaming services, banks, statutory health insurance companies, automotive, social media, mobile communications and Internet providers.
The results have been prepared in the form of two study reports of varying scope.
Why do we not measure customer satisfaction?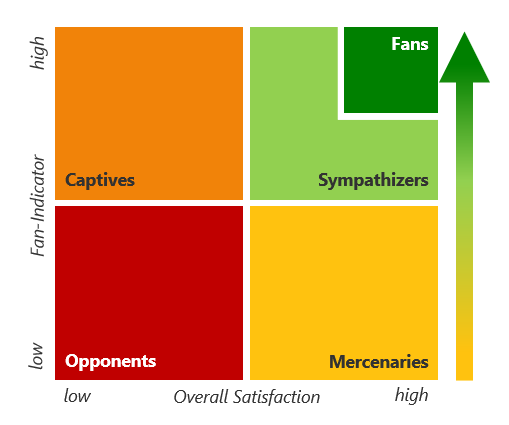 Why not customer satisfaction? Our research has shown: Satisfaction as a central parameter for assessing the quality of relationships is not sufficient to guarantee corporate success. Even highly satisfied customers increasingly behave disloyally. Satisfaction reflects the perception of products and services – but differentiation from the competition through performance alone is no longer possible. A decisive factor in the analysis of relationship quality is the consideration of the emotional bond, expressed by the fan indicator.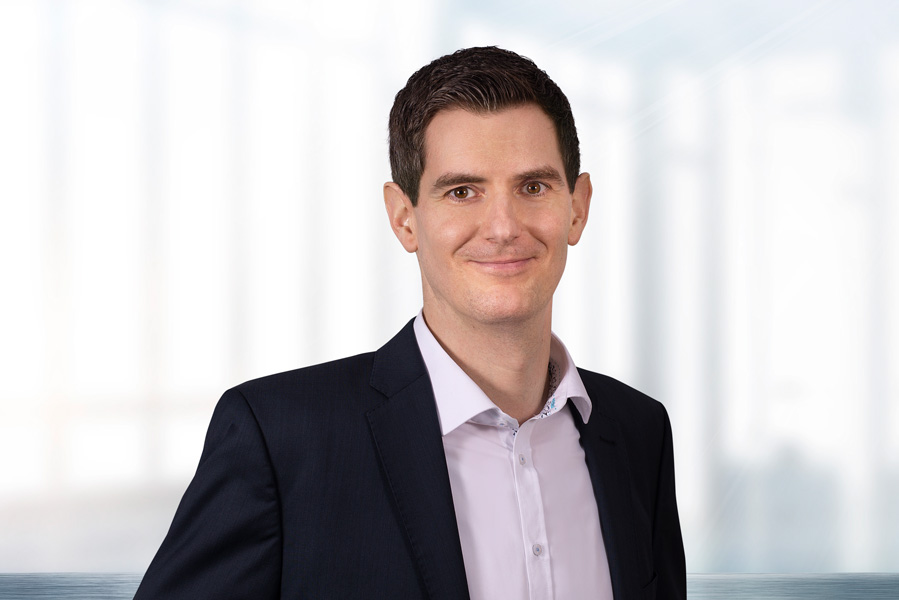 Jonas Lang | Member of the Exexutive Board, Head of Sales
2HMforum. For best Relations. We have…
customer centricity experts
colleagues in the 2HMforum. group
customers helped worldwide
Why fans are so valuable!