Sports: Fans have more than just emotional value
Every year, thousands of soccer fans in Germany fill the stadiums, youth and amateur teams sometimes travel long distances to stand on the pitch themselves, and amateur athletes invest a lot of money in the right equipment. Sports are far more than a popular leisure activity or hobby – they also have considerable economic significance for value creation, employment and consumption. In order to better measure and understand the immense economic performance of sports, the Federal Institute for Sports Science and the Federal Ministry for Economic Affairs and Energy commissioned the Sports Satellite Account for the first time in 2008: a pilot project to measure the economic relevance of sports. For 13 years now, 2HMforum. collects data on the economic performance of sport within the framework of the Sports Satellite Account and provides guidance and recommendations for action to responsible parties.
As part of the update of the Sports Satellite Account, data on the sports-related consumption of the German population, the expenditure of companies for sports-related advertising and sports sponsorship and the money flowing in Germany for sports-related media rights are continuously determined. In addition, public and private-sector investments in sports facilities, as well as the construction and personnel-related operating costs of sports facilities and sports opportunities, are collected. This provides a comprehensive database on the scope of sports-related activities and the associated expenditure and investments. In the last fiscal year 2018, the gross value added of sports was 66.6 billion euros a year, which corresponds to 2.2% of total gross value added. This puts sports roughly on a par with the transport sector.
The figures of the Sports Satellite Account are a valuable support for sports, politics economy and media. The ARD format "Börse vor Acht" also uses the information to report on sports as an economic factor (In German):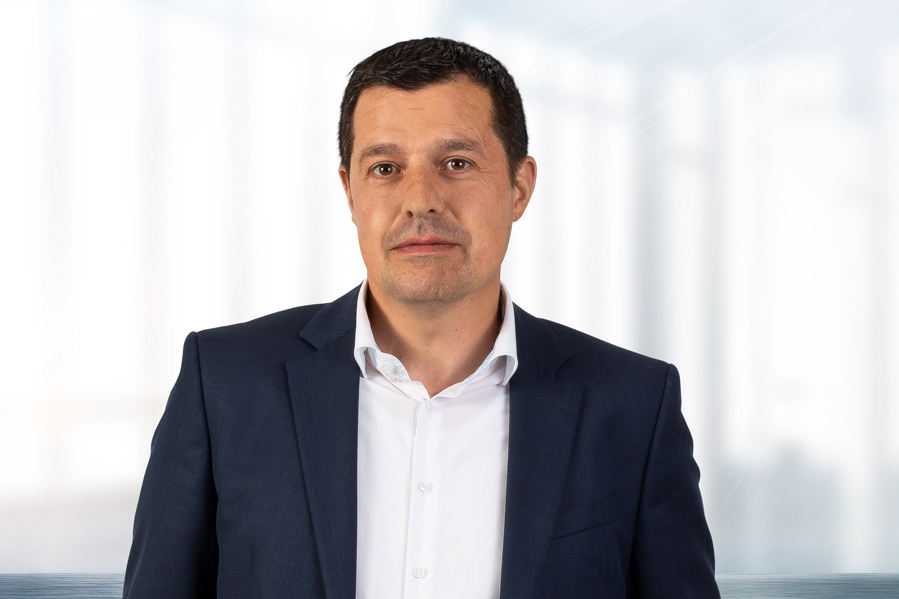 Frank Meyrahn
Managing Partner